What Other Visitors Experienced
Amazing place to stay..we were a group of 130 people on a meditation retreat. Service is excellent, special thanks to Chanchal and sunil Thakur.whole staff acts like a family….very safe place for family.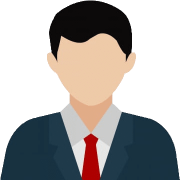 Excellent stay and hospitality.I love the atmosphere of the hotel it has every comfort which you need. Our stay was very enjoyable.Rooms are very nice.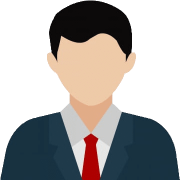 i will give this hotel top marks. great staff always co-operative and smiling and the food is wonderful awesome rooms great view.. beautiful terrace. best stay in best hotel.. hospitality is great. free wifi is also available.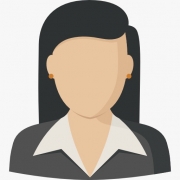 One of the best property around.. We use to go to Kasoli every 2 month & we use to stay at this place only. As our son Yash is studying at Pinegrove School(Boarding ) near Shivalik Hotel.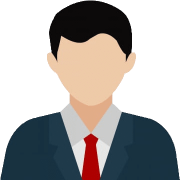 Dhingratix
New Delhi,India